29 Aug

Connecticut Cannabis Expo rolls in to Mohegan Sun March 25 and 26

Written By
Jailene Cuevas
Jailene Cuevas is a statewide Trending Reporter for Hearst Connecticut Media Group. She is passionate about all things entertainment and pop culture. She graduated from SCSU with a B.S. in Journalism. Prior to Hearst, she worked at a local news station in Connecticut.

Since the start of retail sales of recreational cannabis on Jan. 10, stores have been opening across the state and now a cannabis convention is coming to Mohegan Sun.

The event at the Uncas Ballroom March 25-26 will offer a platform for cannabis businesses and advocacy groups.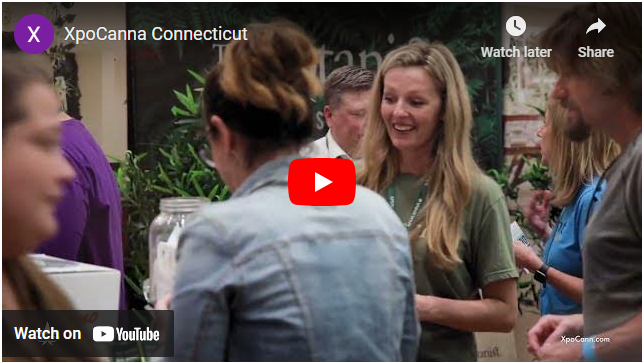 Presented by XpoCanna Cannabis Conventions and Exhibitions, the trade show that will be attended by local medical marijuana dispensaries and growers, researchers, doctors, investors and regulators, according to Xpocanna's website. Some of the items sold will include ancillary cannabis products, THC-free CBD hemp extract products and cannabis-infused products.
Also scheduled is the X Cup cannabis competition, where judges will award what they determine are the "best cannabis products from New England," according to the Xpocanna website. The competition has categories for indica, sativa, pre-roll, pre-roll enhanced, concentrates, edibles and tinctures and capsules. It costs $200 for competitors to enter the competition.
The event will also include panel discussions and question-and-answer sessions about political issues, legislation and business opportunities relating to cannabis.
Single-day tickets are on sale for $20, and weekend passes are available for $30.