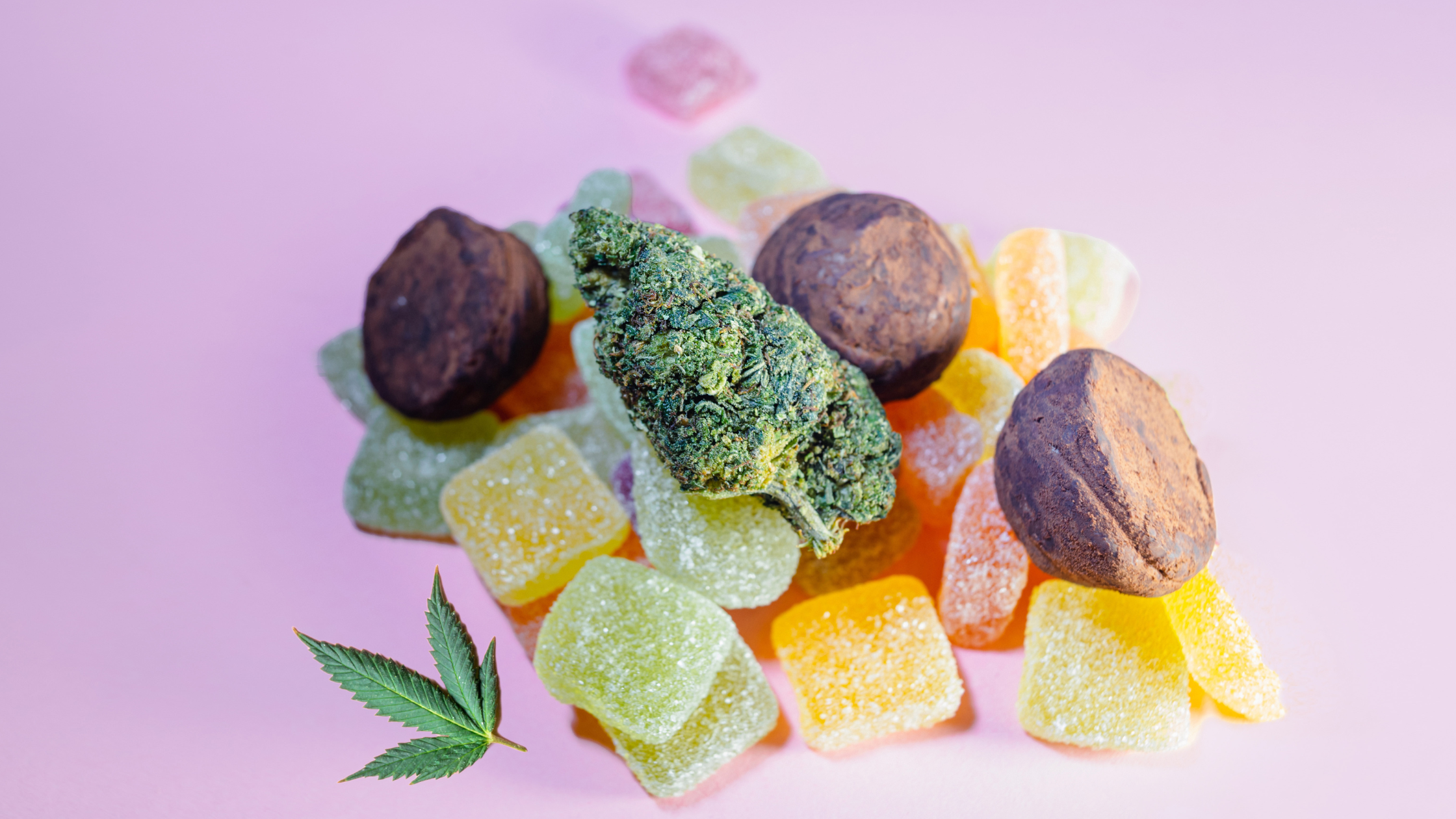 03 Nov

How to Break Into the Cannabis Industry

The cannabis industry is experiencing unprecedented growth, and entrepreneurs are eager to break into this lucrative market. However, navigating the complexities of the cannabis industry can be challenging for newcomers, and it's helpful to have insights and guidance on how to break into the cannabis industry successfully.

This guide covers various aspects of the industry, including cultivation, retail, and infused products, to help you establish a thriving cannabis business, along with the history, legalities, business models, licensing process, sourcing quality products, and effective marketing strategies for the cannabis industry. That way, you'll have a clear roadmap for entering the industry and establishing yourself as a successful cannabis entrepreneur. If you're looking for further assistance and guidance, contact XPOCanna, your trusted partner in the cannabis industry.
Understanding the Cannabis Industry
The cannabis industry's roots trace back to the 1970s. The industry started when cultivators sold it illicitly due to the lack of regulatory frameworks. The last decade, however, has seen a significant shift as many jurisdictions began legalizing medical and recreational usage. This legality shift has played a substantial role in the industry's current dynamic and has promised a bright future. Potential pitfalls remain and shouldn't be overlooked. They include market saturation, legal disparities, and societal stigma.
The cannabis industry operates under a complex framework of laws and regulations, which vary widely from state to state and country to country. Understanding these legalities is critical for anyone seeking to break into the market.
Identifying Your Cannabis Business Model
The cannabis industry is very diverse. Business models span areas including cultivation, retail, infused products, and ancillary services. While cultivation and retail can bring significant returns, they require a substantial initial investment. On the other hand, businesses such as infused products or ancillary services might have less upfront costs but require a unique skill set.
These factors, tied with your financial capabilities, entrepreneurial strengths, and market analysis, will largely determine your final choice of business model. Your business model will determine your startup's costs and profitability.
Building a Strong Business Plan
A comprehensive business plan is crucial for any business venture, and the cannabis industry is no exception. It serves as a blueprint by guiding your strategic decisions and helping you navigate unforeseen challenges.
Your business plan should include a detailed market analysis, financial projections, and marketing strategy, and it should cover significant contingencies. Remember, investors and banks will scrutinize your business plan, so it's important to make it thorough, realistic, and as convincing as possible.
Navigating Licensing and Regulatory Hurdles
Obtaining the necessary licensing for your cannabis business can be a daunting task with such stringent regulations in place. It's important to have a good understanding of the application process, the documentation required, the costs involved, and the expected timelines so you can avoid unnecessary delays or rejections.
In addition to acquiring licenses, you'll need to comply with specific safety and health regulations that will vary depending on your location. In some states, for instance, cannabis businesses are required to implement specific security measures, such as certain surveillance cameras or alarm systems. It's also crucial to familiarize yourself with the tax implications and reporting requirements of running a cannabis business. It may be best to hire a qualified accountant who has experience in this industry.
Sourcing Quality Cannabis Products
A successful cannabis venture values quality above all else, so sourcing high-quality cannabis products is critical. This involves understanding growth techniques, strains, and cultivation conditions. It's also important to ensure that rigorous testing and quality assurance processes are in place so you can maintain industry standards and win customers' trust.
Marketing Your Cannabis Business
Effective marketing in the cannabis industry demands creativity and attention to detail due to strict advertising regulations and societal stigma. This can involve leveraging organic marketing channels, such as SEO and content marketing, building a robust social media presence, or fostering strong relationships within the cannabis community.
The Future of the Cannabis Industry
Breaking into the cannabis industry can be a rewarding business adventure with plenty of potential for growth. With its unique set of challenges, however, aspiring cannabis entrepreneurs should approach this industry with a well-informed strategy and a flexible mindset.
For in-depth insights and expert guidance on how to break into the cannabis industry, don't hesitate to contact XPOCanna. Your journey into the lucrative world of cannabis starts here.