30 Aug

What Happens at a Cannabis Expo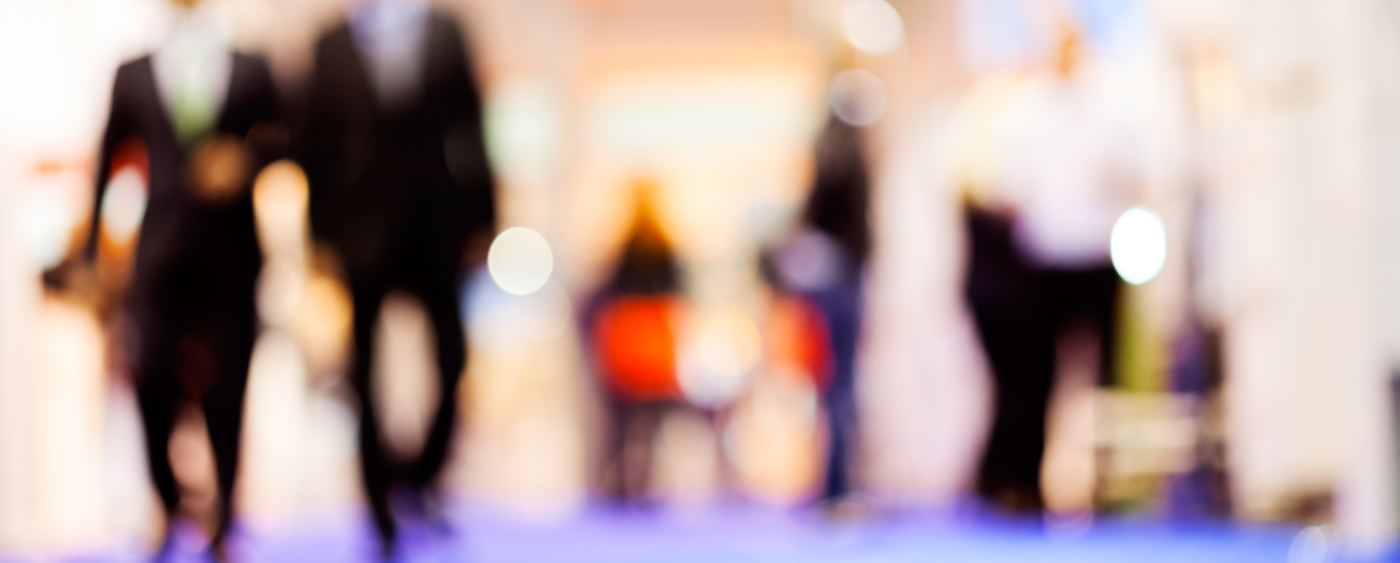 As more states legalize cannabis and the legal pot industry continues to expand, you may see a rise in cannabis expos. Cannabis business organizations usually present expos, which happen once or twice every year.
A cannabis expo can be in a small chamber of commerce building, at a huge convention center in a big city, or anywhere in between.
These events are essential for anyone interested in the cannabis industry. Expos benefit established businesses, aspiring entrepreneurs, cannabis advocates, and enthusiasts.
You may have seen ads for these events online or on your local television station and wondered, "What happens at a cannabis expo?" We're here to let you know so that you can understand and potentially attend one yourself!
Exposure
The main reason businesses sign up for cannabis expos is to gain exposure for their brand. It's easy to see why. Hundreds of people interested in weed and related products are in the same building. It's an excellent opportunity to make an impression.
That's why many companies pay top dollar for a spot at these expos. They will meticulously plan their strategy for standing out from their competitors.
Visitors also benefit from this. They can enjoy free samples, hands-on product experiences, raffles, contests, and entertainment.
Networking, Networking, and More Networking
Your business may benefit from something another person's business has to offer. As with any trade show, cannabis expos exist to help people within the industry make connections with one another.
People may get insider information about the industry that they couldn't get anywhere else. They may also meet with business developers, recruiters, investors, clubs, and others. These connections can give them valuable insight, services, and opportunities.
Product Debuts and Demos
One way to get an audience's attention at a cannabis expo is to debut a new product. Many companies draw a crowd by teasing their product reveal on their website. They then unveil it at the expo for people to see for the first time in person.
Product or service demonstrations are also common at expos. They're a chance for potential customers and investors to see how a product or service works in real-time and, if possible, to try it out for themselves.
Special Speakers and Workshops
At some expos, special speakers give seminars or inspiring talks on subjects related to cannabis and business. There may also be workshops available where you can learn new information and tactics to improve your skills and grow your business.

After-Parties
Some larger cannabis expos feature VIP after-parties for premium ticket holders. These parties are not always held at the same venue as the expo but usually are a short distance away at, say, a local bar or hotel.
Most jurisdictions' laws still strictly limit how and where people can consume cannabis at a public venue. If you're hoping to get stoned at the after-party, it's unlikely you'll get the chance. However, you can dance, drink, network, and enjoy the ambiance.
Conclusion
Cannabis Expos bring together all the diverse members of the cannabis community. They're a wonderful place to discover new products, learn enriching skills, and meet interesting people. If you are a member of the cannabis scene, an expo is the place to be.
Now that you know what happens at a cannabis expo, visit XpoCanna to start planning your trip today!